With art from the same artist who illustrated bestseller The 9/11 Report: A Graphic Adaptation (Colón), paired with the work of author Dan Mishkin, The Warren Commission Report seeks to unravel conflicting narratives side by side through graphic-novel techniques, with the purpose of breaking down how decisions in the days that followed the Kennedy assassination not only shaped how the appointed investigatory Warren Commission reconstructed events but also helped foster the conspiracy theories that play a part in American politics to this day.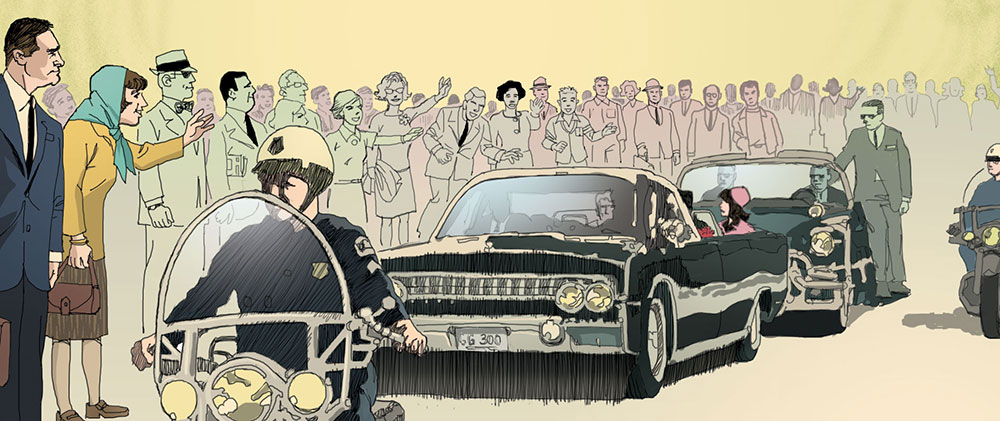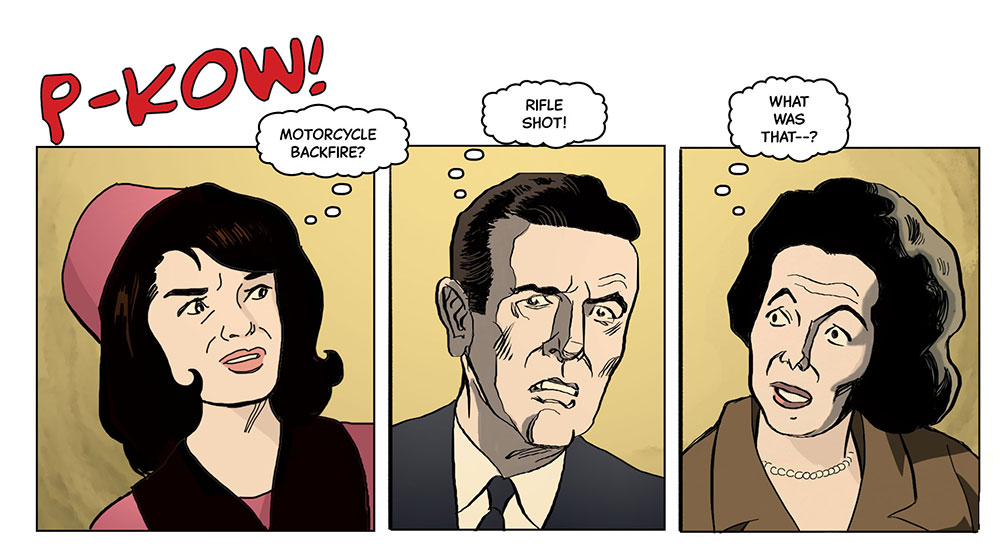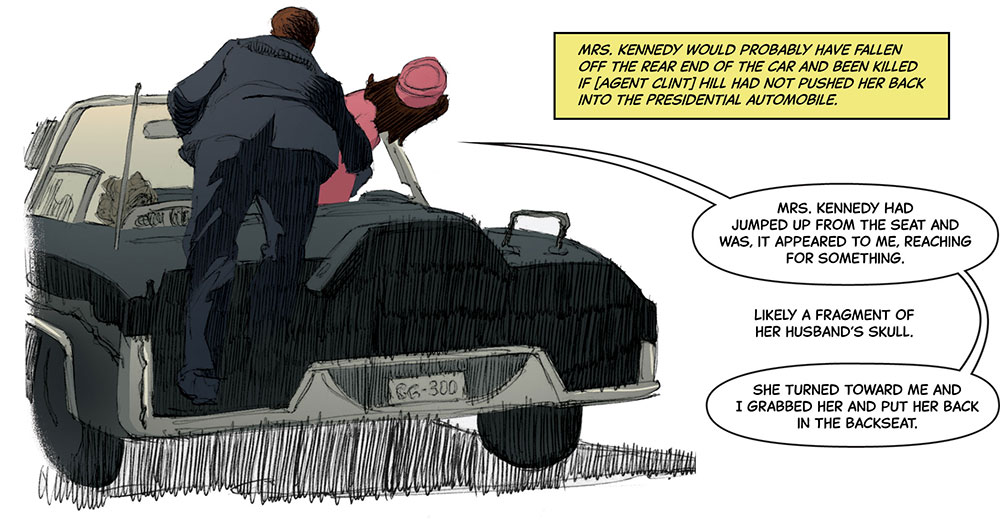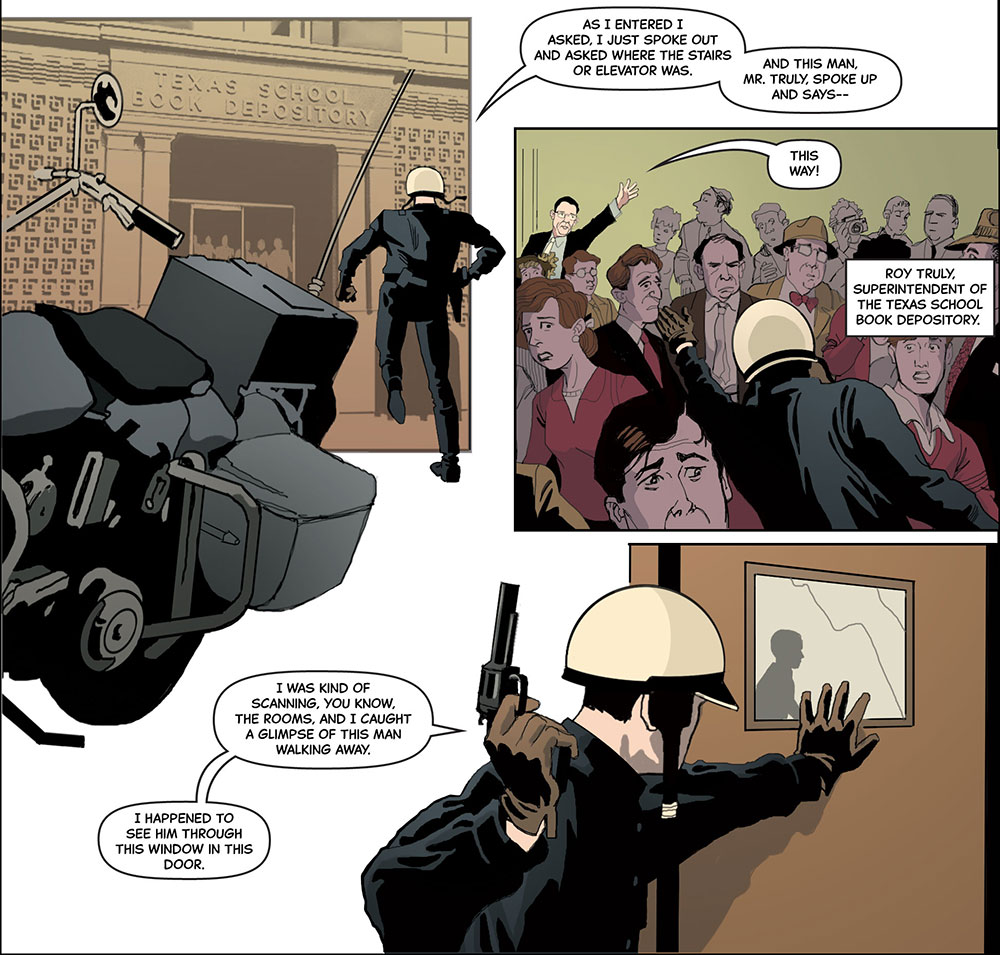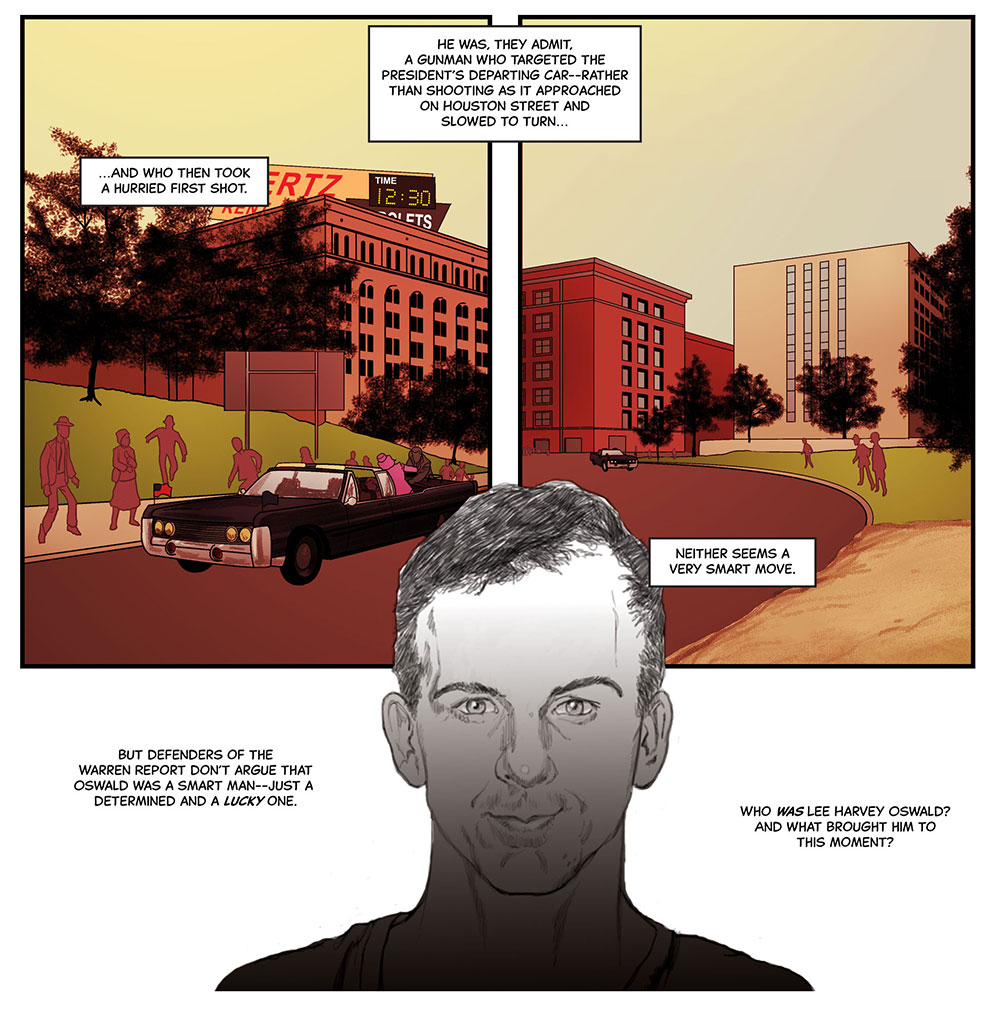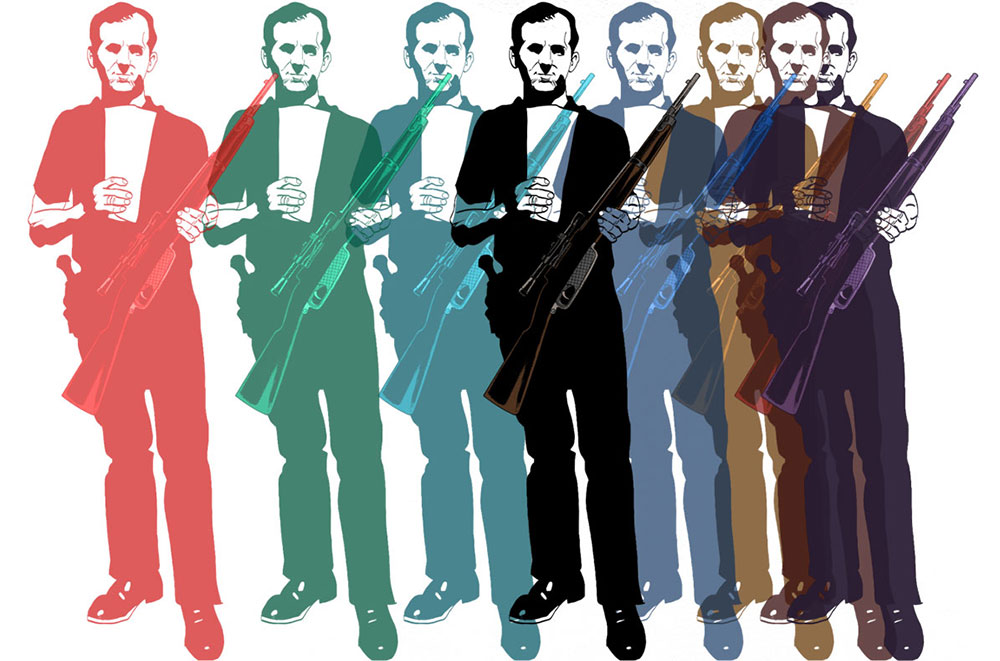 Read more about the book and order your copy 
here
, check out what The Atlantic 
had to say about the book 
this week, listen to author Dan Mishkin and illustrator Jerzy Drozd discuss the process of creating nonfiction comics on the 
Lean Into Art podcast
, and stop by some of the many scheduled author events this fall!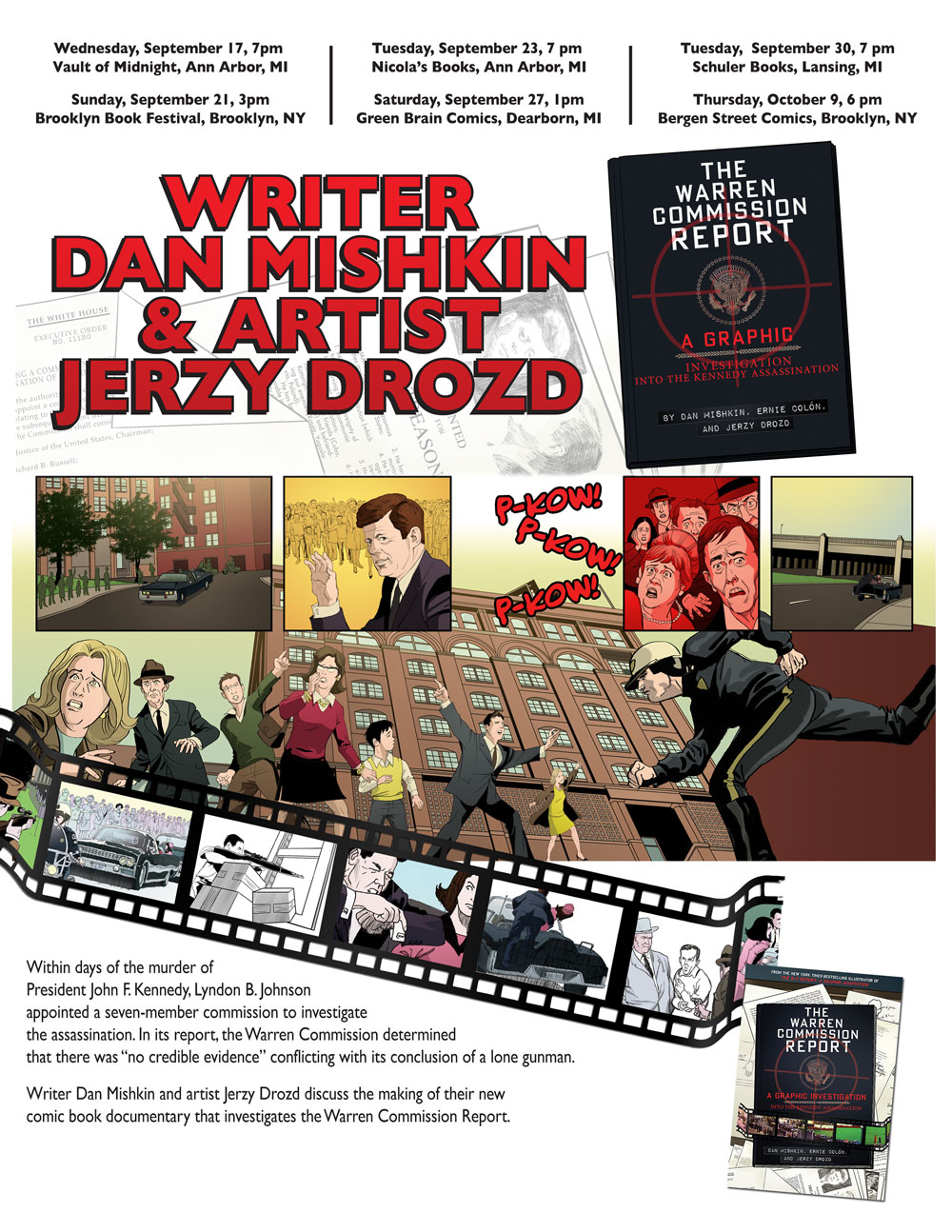 We hope you enjoy this one as much as we do!